Who We Are
K.D. International School was launched in 2012. The School has been conceived to meet the highest educational expectations of the growing community of Tarn-Taran. 
Know More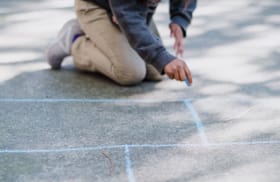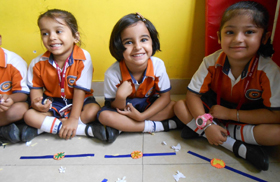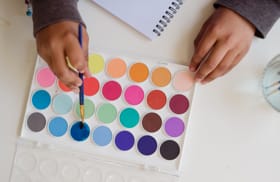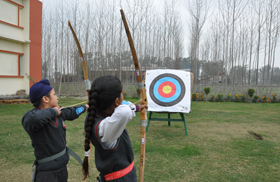 Only the BEst
We Know How to Make Learning Fun For Kids
We value and treasure the uniqueness each child brings to the classroom. This diverse cultural background and learning styles of our student community makes K.D International School an ideal setting for positive and healthy learning.
The richness of our academic programs encourages students to connect separate elements of knowledge to form a coherent perspective, thus producing insightful, creative and analytical thinkers.
A Word
From Our Director
" The exposure that we provide, the knowledge that we impart and the curriculum that we focus on prepares young minds to develop an in-depth understanding of fundamental skills in the fields of various sciences, languages, arts, current world events, intercultural dialogue and fluency in the new technologies, thereby preparing students for the global challenges of the present and the future world. "
Get In Touch
Location: Chabal Bye Pass, Tarn Taran Sahib, Punjab 143401
Telephone: +91-87270 30011
School Hours: M-S: 8am - 3pm